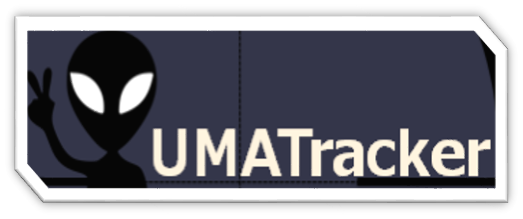 is the open-source quantitative analysis toolkit for animal experiments. It provides the easy video preprocessing by the visual programming and estimates positions and/or orientations of each animals. In addition, it can also analyze the output-data; the distance from the designated position, the region-of-interests and the interactions between each animal.
Terms of Use
The non-profit research or educational use

You can use UMATracker freely. If you publish the paper which made use of UMATracker, please refer "UMATracker" in your paper and tell us. If you use UMATracker in your lecture, please let us know.
The use in a commercial enterprise

Please contact us. We will provide the additional information about the commercial license and support.